Dongying Junfu Purification Technology Co., Ltd. is a leading company in the supply of meltblown materials for masks in China, and one of the most authoritative manufacturers of meltblown non-woven materials in China. Re-evaluation of China Excellent Industrial Design Award!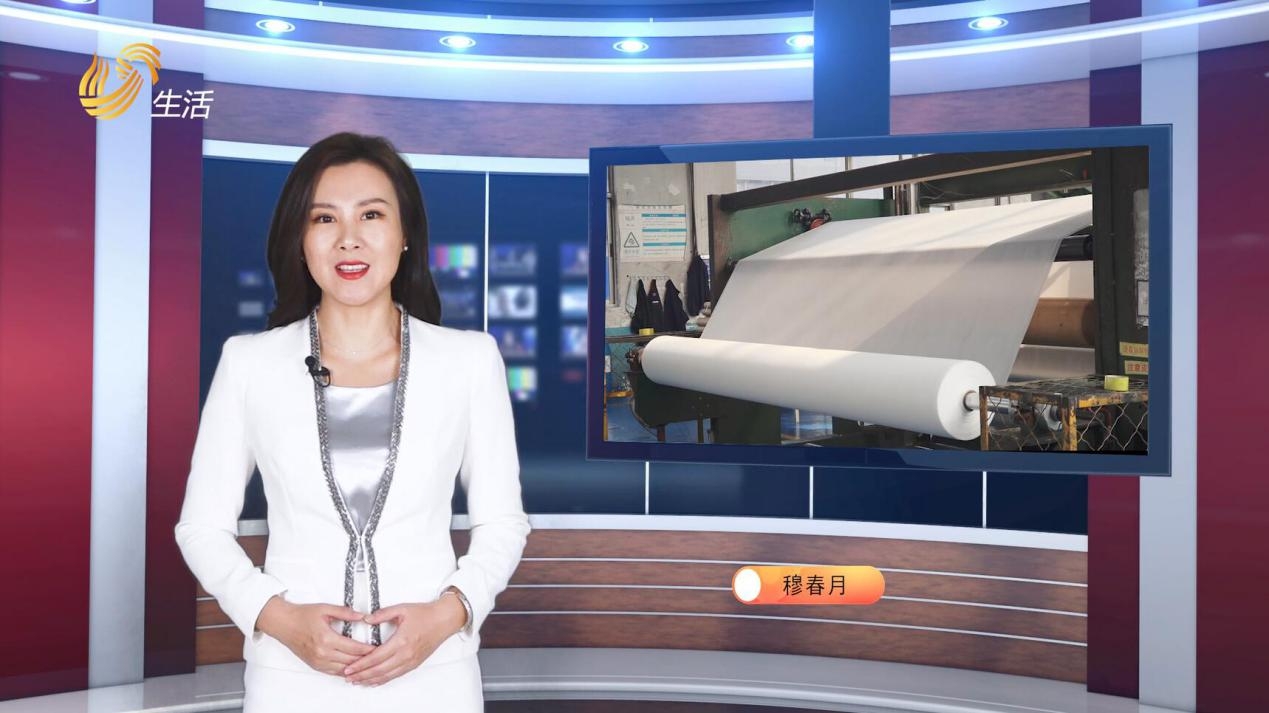 More than 20 years of time have passed, one hard work and one harvest, Dongying Junfu Purification Co., Ltd. has written a legend of breaking a cocoon into a butterfly; the company specializes in the production and sales of meltblown nonwoven materials, technology research and development and service work, and is a domestic mask. "Heart" meltblown material supply leading enterprise, meltblown industry standard organizer, high-end meltblown non-woven mask filter material output accounts for more than 10% of the country, and one of the most authoritative meltblown non-woven material manufacturers in China.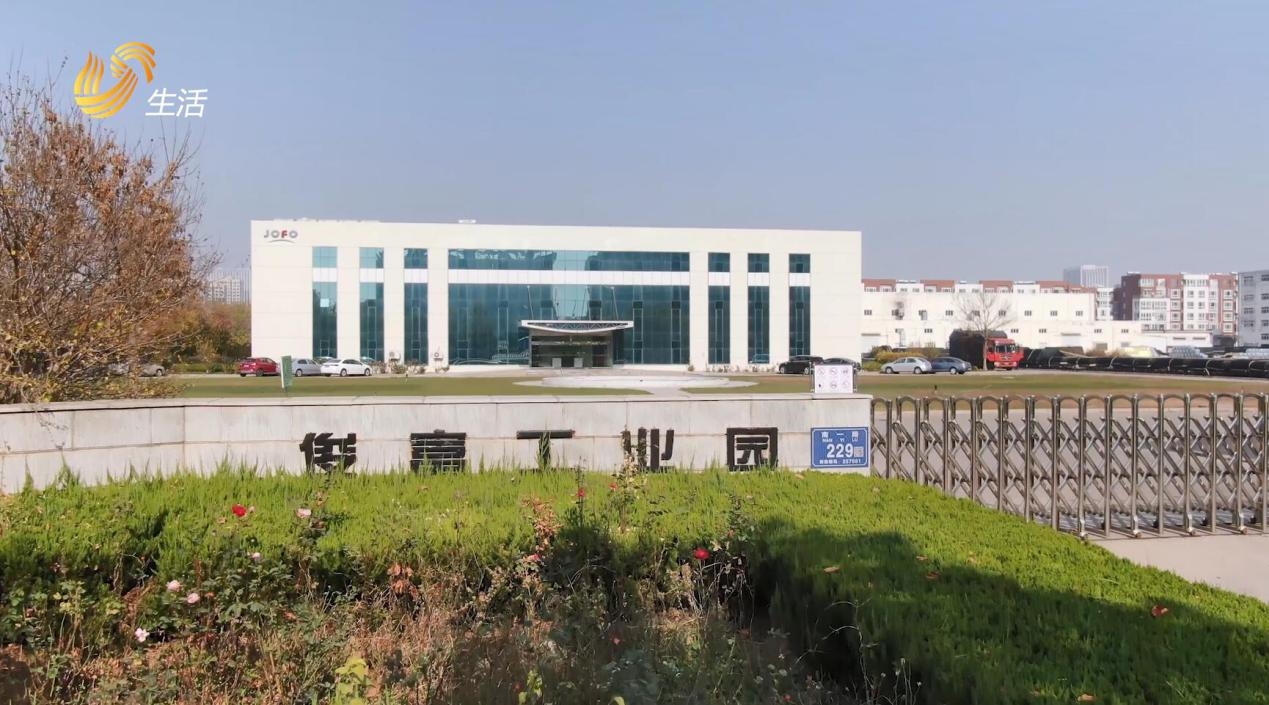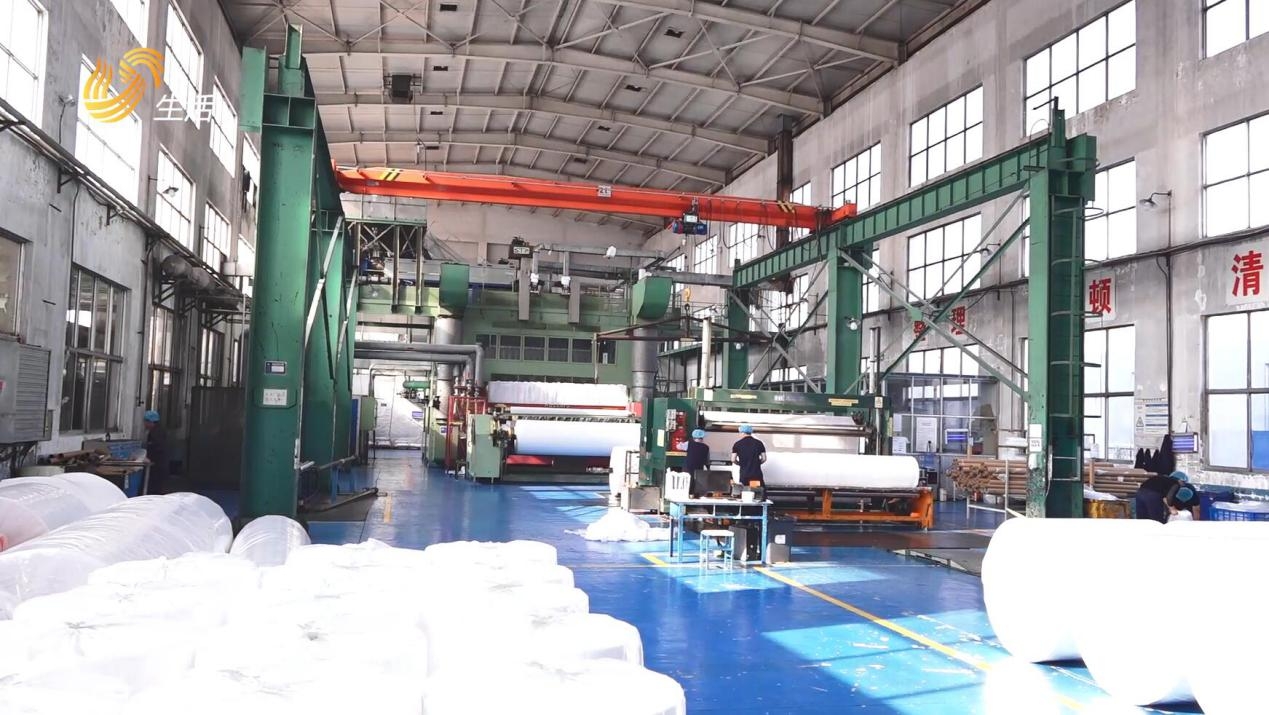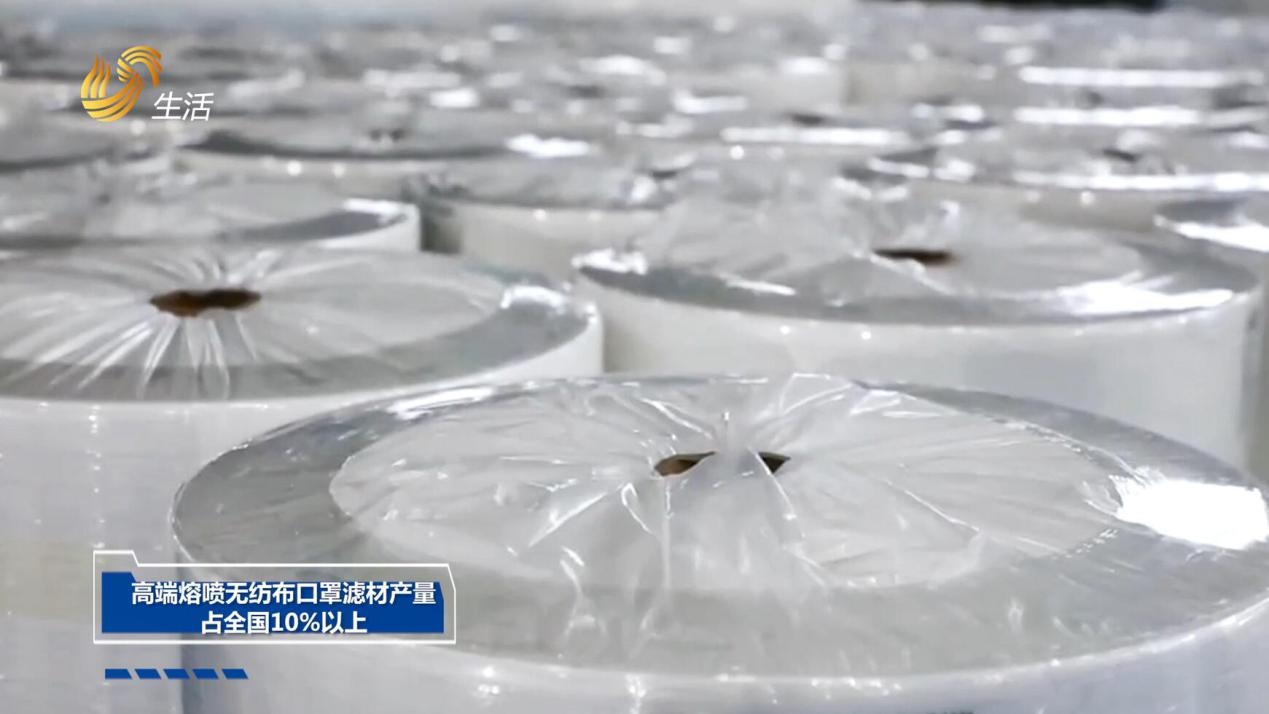 Huang Wensheng, general manager of Dongying Junfu Purification Technology Co., Ltd., said: "Our main advantage is in mask filter materials, especially high-end mask filter materials, such as the N95 filter materials we need during this epidemic. Most of the N95 filter materials needed on the front line of the epidemic, including the ones we are currently in short supply internationally, such as European standard FFP2 and FFP3 filter materials, as well as American standard N95 and N99 filter materials, and domestic medical protective masks. All kinds of filter materials, we are in a leading position in China. In terms of this material participating in this competition, we call it Changxiang high-efficiency and low-resistance meltblown material."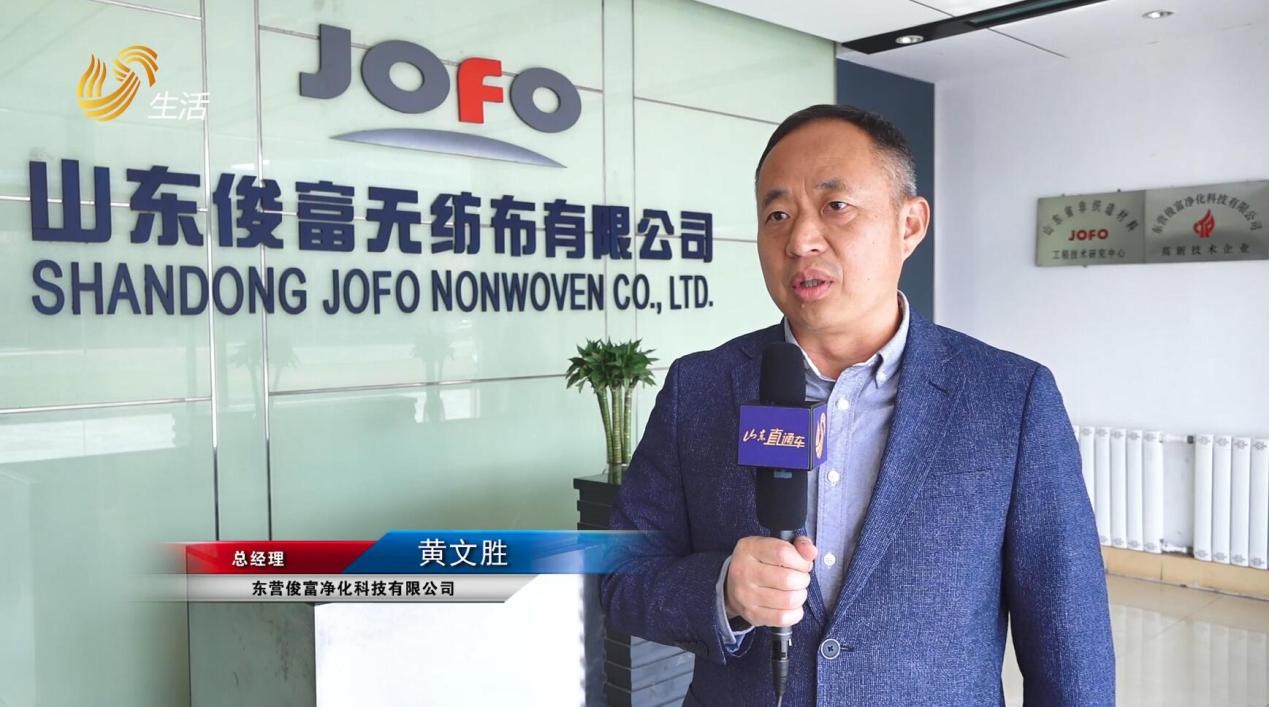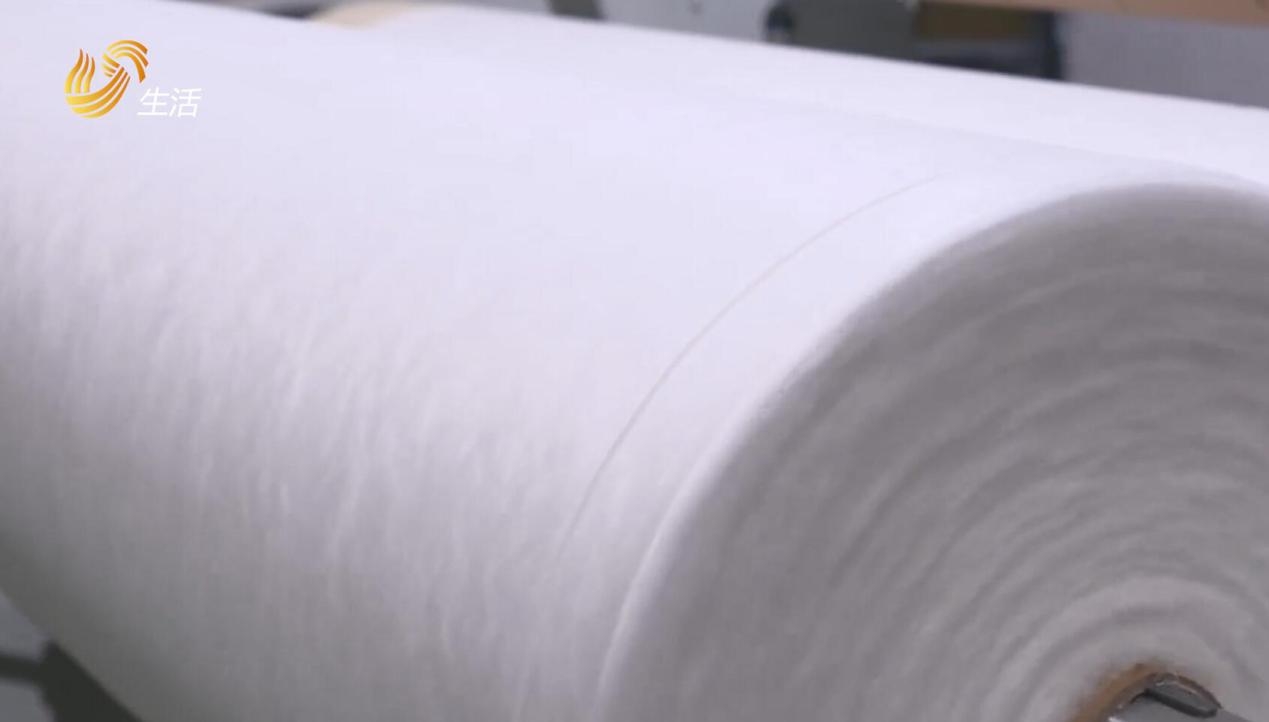 Innovation never ends. Dongying Junfu Purification Technology Co., Ltd. has successively undertaken major provincial and municipal plans and projects, and participated in the formulation of national and industry standards. Dongying Junfu Purification Co., Ltd. has been recognized as a high-tech enterprise and has built the only one in Shandong Province. A non-woven material engineering technology center, making outstanding contributions to national key revitalization projects.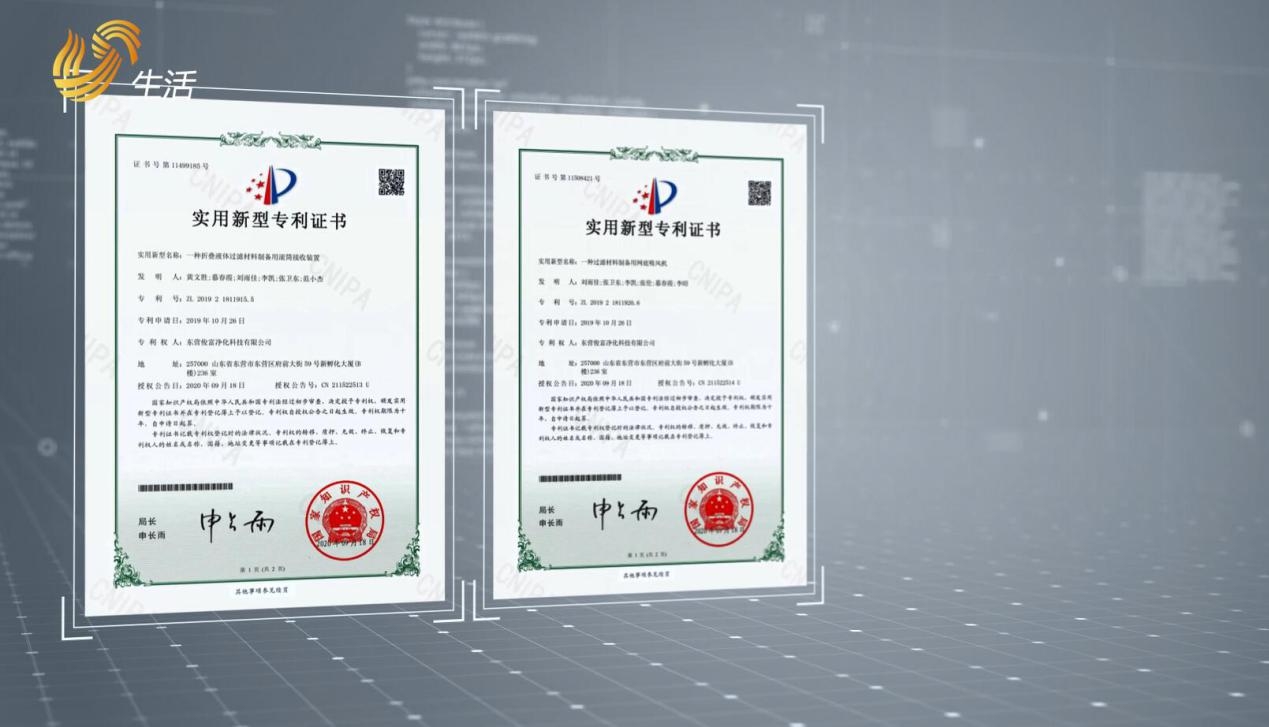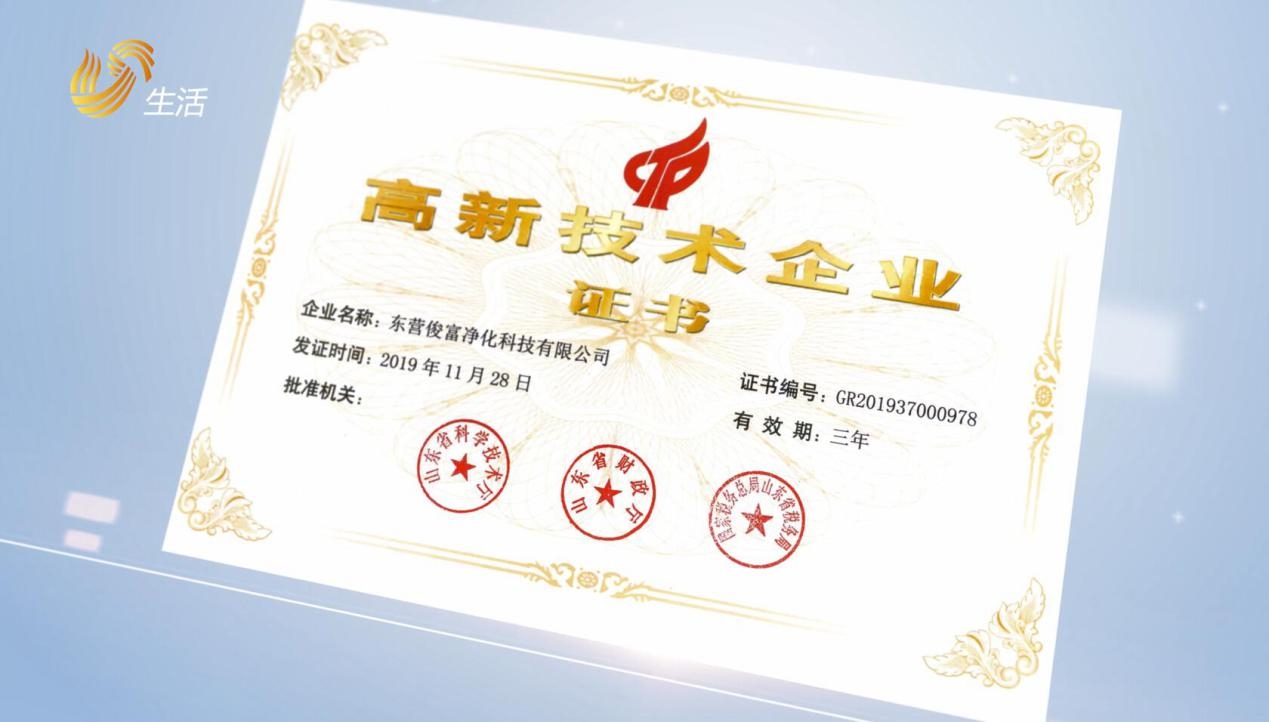 Huang Wensheng, general manager of Dongying Junfu Purification Technology Co., Ltd., mentioned: According to the development of the entire meltblown cloth industry, we plan to have a problem at the end of this year or next year when the epidemic comes, that is, everyone is more suffocated when wearing masks. The doctor is very uncomfortable, then we will wait for you to bring this material forward in advance. One is the technical reserve of the company and the previous one, and the other is the needs of our front-line. After this material reaches the front-line, I feel very comfortable. For our company, this product is also launched in the market. Now this material has been Completely replace the original old material. The whole industry is now a new generation of people, which can develop very fast. Then we are also in a leading position, and now the market share is relatively high, and customer recognition is also very high.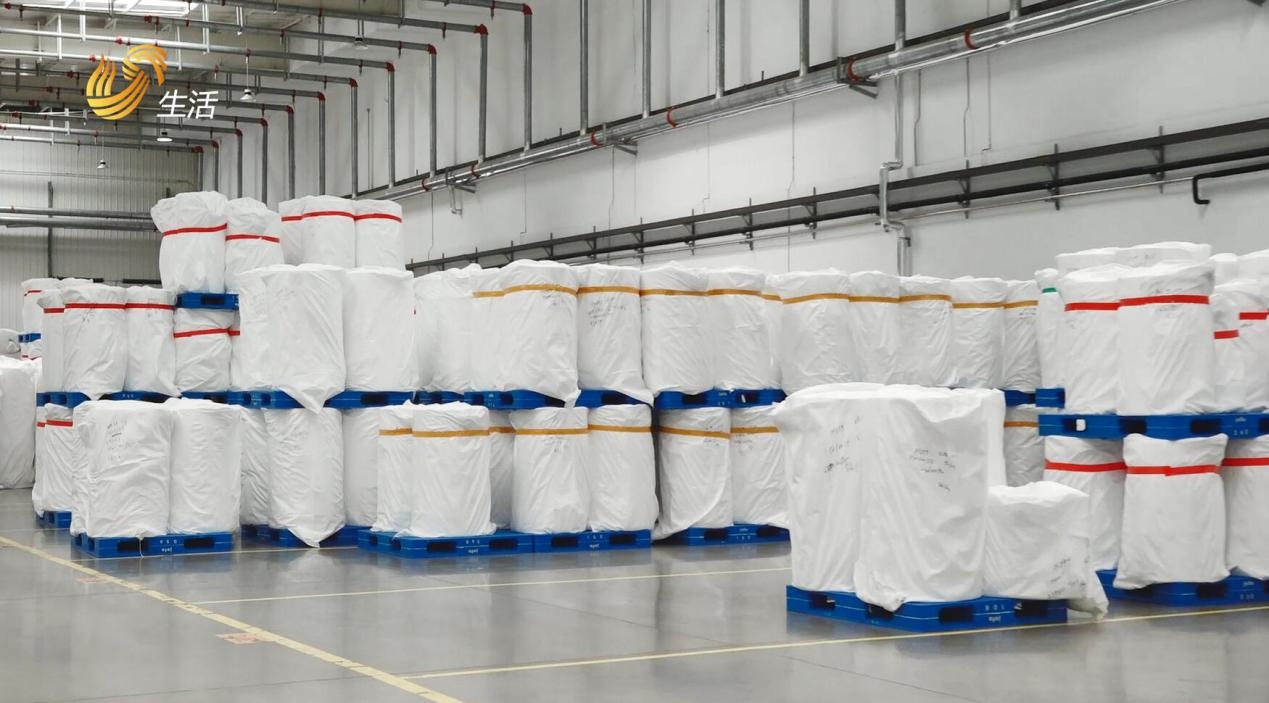 In recent years, Dongying Junfu Purification Co., Ltd. has successively passed the certification of major inspection systems.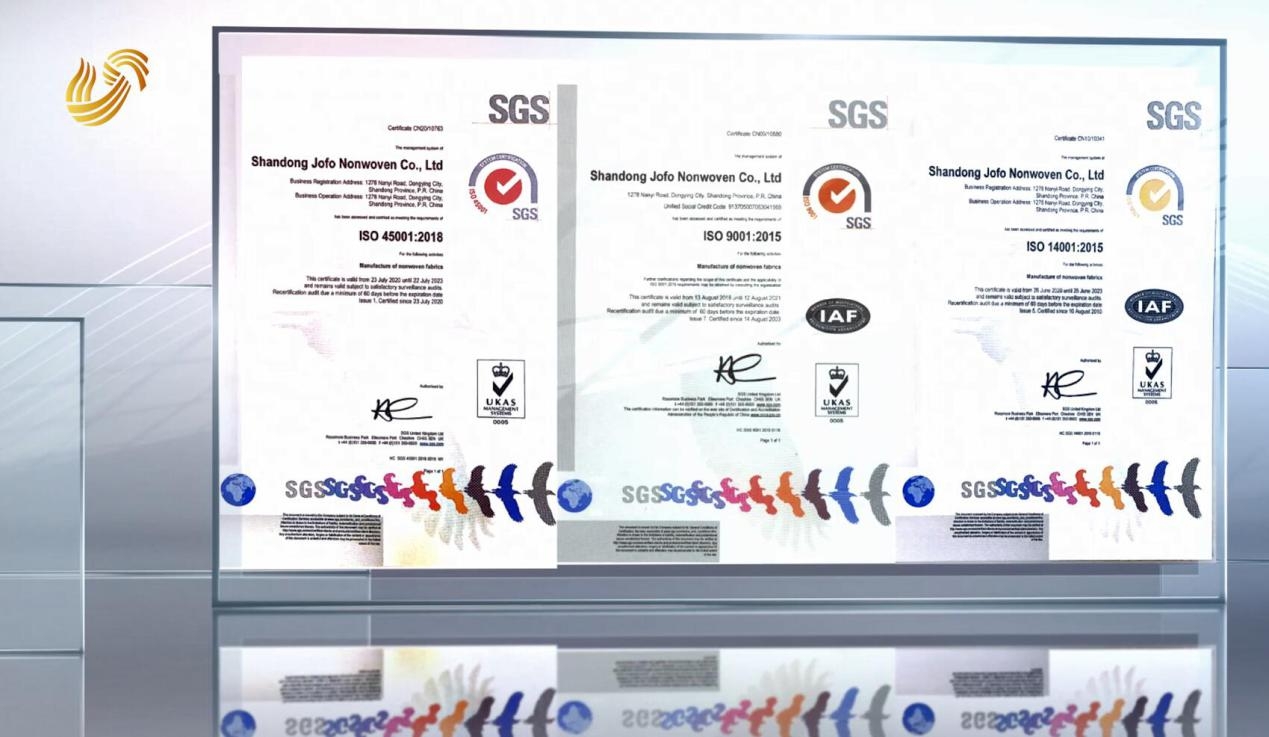 "Survival by quality, development by innovation", Dongying Junfu Purification Co., Ltd. takes this as its philosophy. Sufficient research and development funds enable continuous research and development of new products every year. The output value of new products accounts for more than half of sales revenue. The company's products are smooth The melt-blown material for N95 medical protective masks won the silver award in the 3rd Shandong Governor's Cup Industrial Design Competition. At present, Dongying Junfu purification high-end melt-blown non-woven fabric has been at the forefront of the world and has been unanimously recognized by the industry. !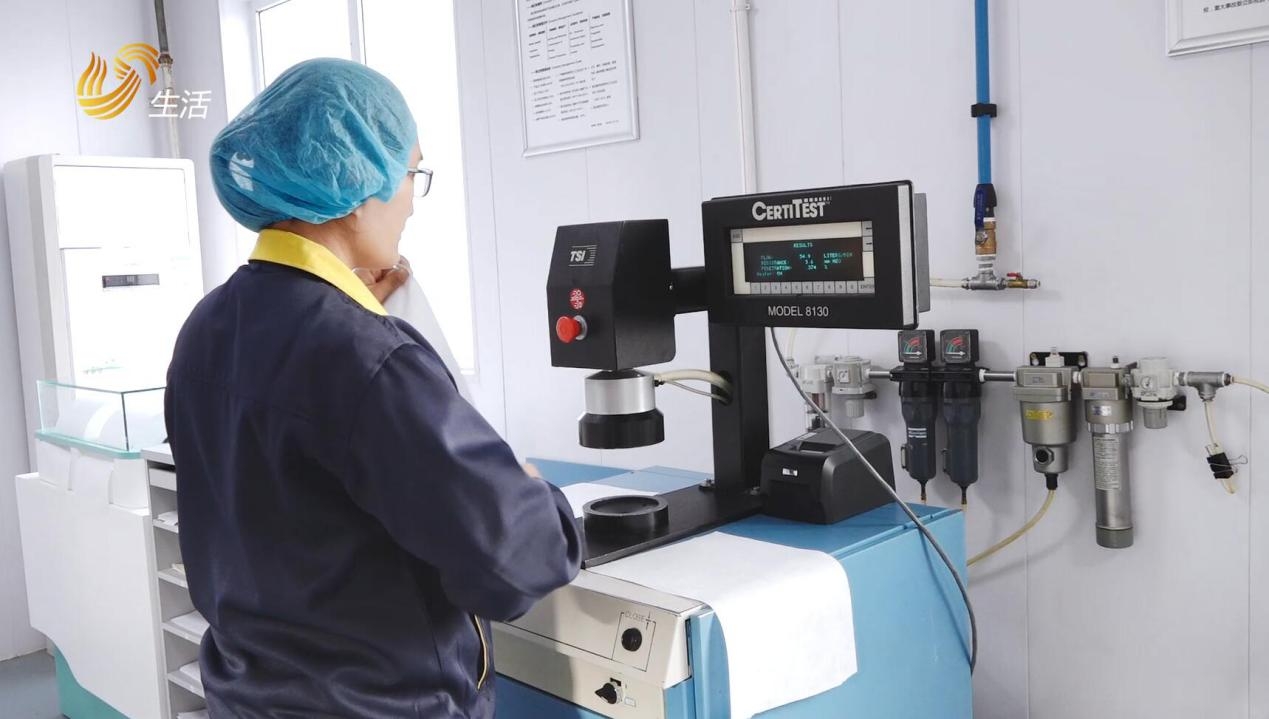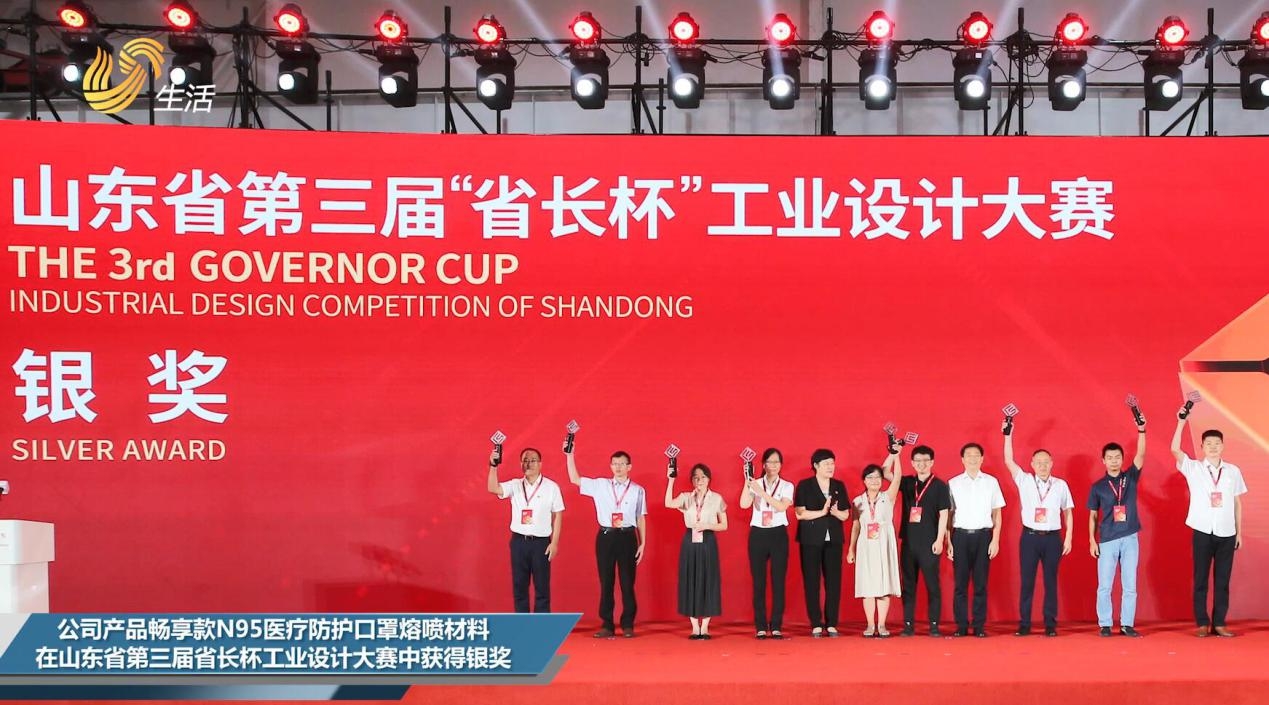 Huang Wensheng, general manager of Dongying Junfu Purification Technology Co., Ltd., said: In terms of masks, it can enable our domestic mask companies to enter the international market. With stronger international competitiveness, such as 3M Honeywell in the United States, such large companies can compete directly and can provide us with some financial support. Today, when we participated in this CCTV dialogue program, we also expressed an attitude to Chinese entrepreneurs in one sentence, that is, they can rush to the international market. From the perspective of innovation, I also hope that we can provide support for domestic enterprises in terms of raw materials. When this mask company goes to the international market, there is a strong backing, and we need to make some technical reserves. Continuously improve our technical capabilities and product levels, and on the other hand, we must also make some capacity reserves. Make your due contribution to the country's epidemic prevention and emergency response.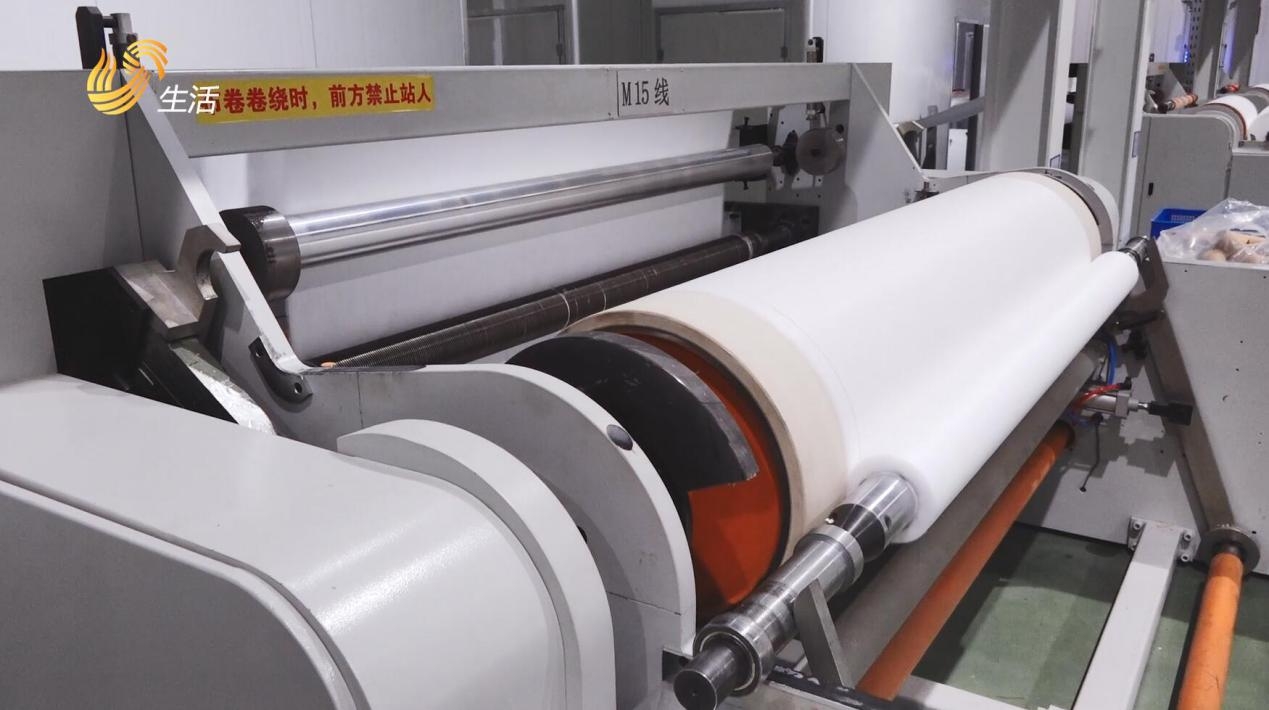 When the epidemic was raging, employees at all levels volunteered and kept production. Dongying Junfu Purification was listed as a key security enterprise and a designated enterprise by the Ministry of Industry and Information Technology, and made great contributions to the fight against the epidemic. Recognized and praised by relevant state ministries and commissions, Huang Wensheng personally won the title of National Advanced Individual in Fighting against the New Coronary Pneumonia Epidemic! The company will continue to focus on customer needs, continue to innovate and research, and return the world's most advanced design concepts to customers, so as to achieve industrial prosperity, revitalize the national industry and create greater glories!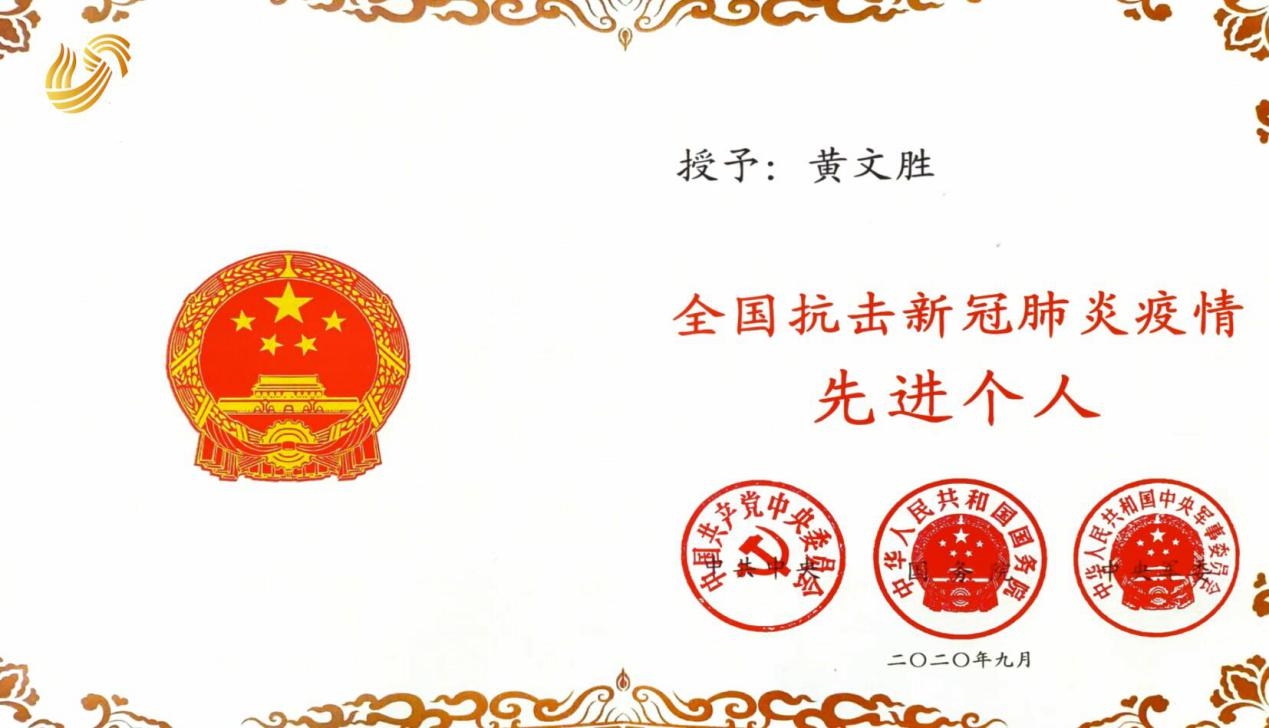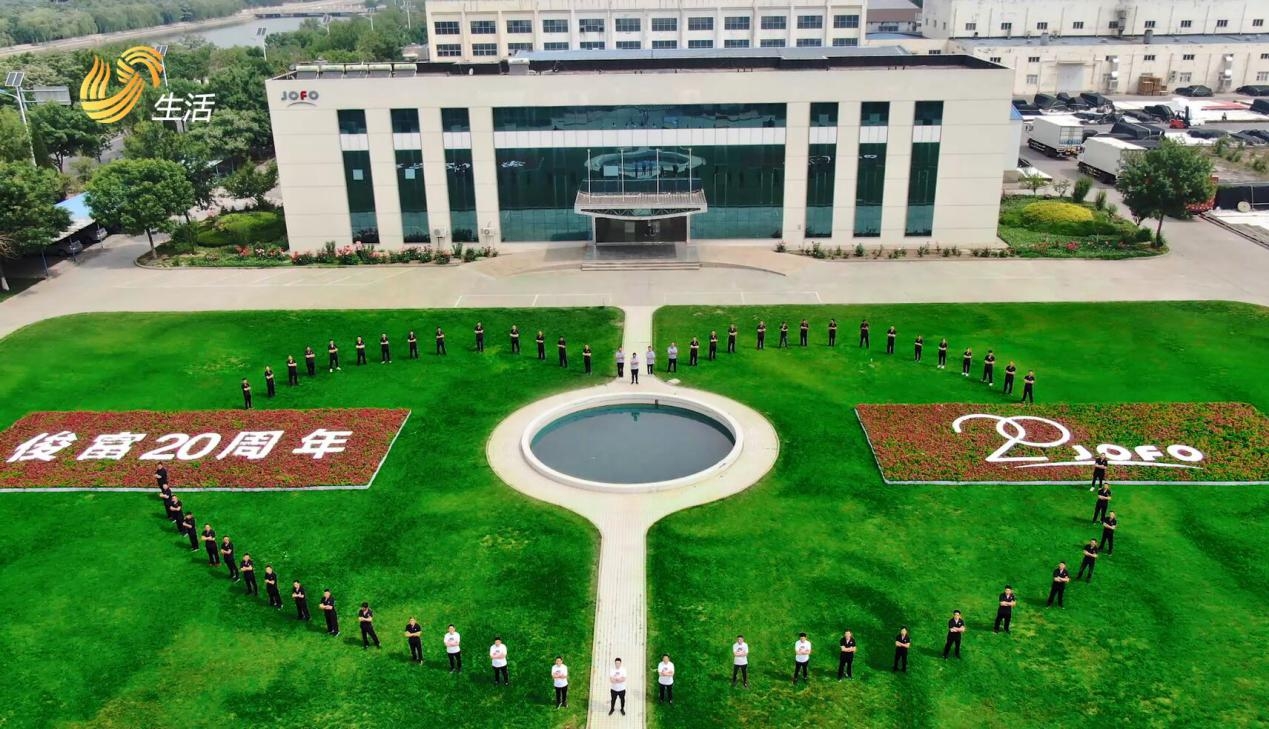 This program was broadcast on Shandong Life Channel on December 24.
---
Post time: Dec-24-2020