PP Spun bond Nonwoven Fabric
Product Detail
Product Tags
PP Spun bond Nonwoven Fabric
PP Spunbond Nonwoven is made of polypropylene, the polymer is extruded and stretched into continuous filaments at high temperature and then laid into a net, and then bonded into a fabric by hot rolling.
Widely used in variety fields with its good stability, high strength, acid and alkali resistance and other advantages. It can achieve different functions such as softness, hydrophilicity, and anti-aging by adding different masterbatches.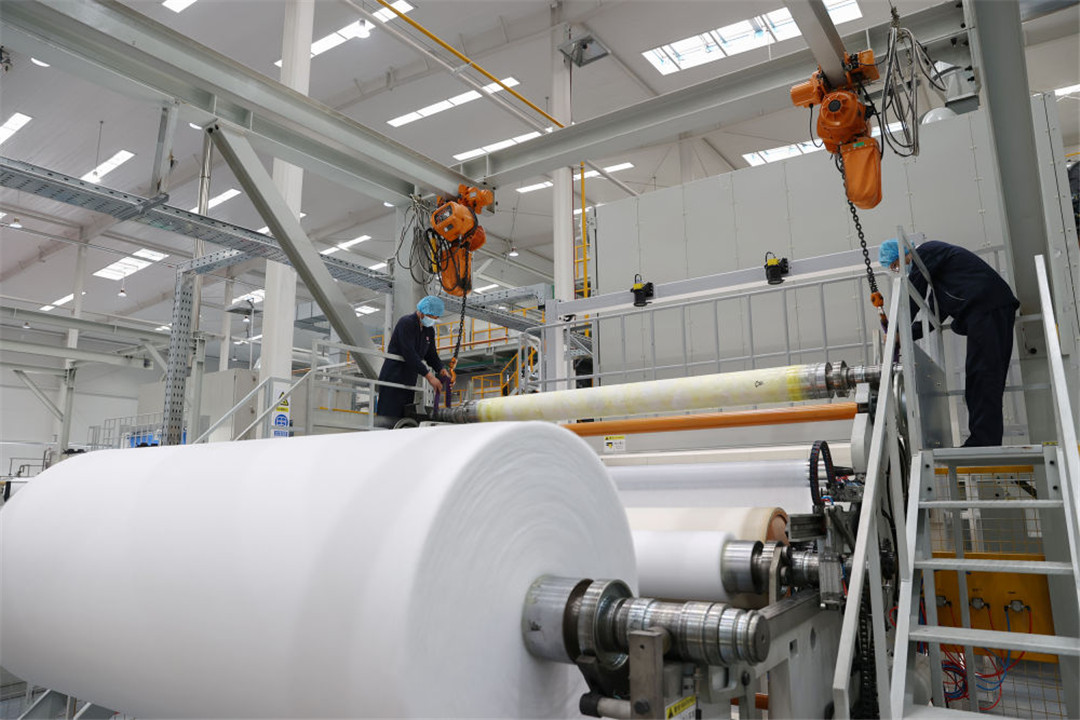 PP or polypropylene fabrics are extremely durable and resistant to abrasion and wear, which makes them a favourite
among the manufacturing, industrial, and textile/ upholstery industry.
It can withstand repeated and long-term use the PP fabric also is stain resistant.
PP fabric has the lowest thermal conductivity of all synthetic or natural claiming it as an excellent insulator.
Polypropylene fibers are resistant to sunlight to when dyed it is fade resistant.
PP fabric is resistant to fabric bacteria and other microbes and has a high level of endurance with moths, mildew, and molds.
It is difficult to ignite polypropylene fibres. They are combustible; however, not flammable. With specific additives, it becomes fire-retardant.
Additionally, polypropylene fibres are also resistant to water.
Owing to these immensely benefits, polypropylene is much popular material with innumerable applications across industries globally.
Furnishings/Bedding
Hygiene
Medical/Healthcare
Geotextiles/Contruction
Packaging
Apparel
Automotive/Transportation
Consumer Products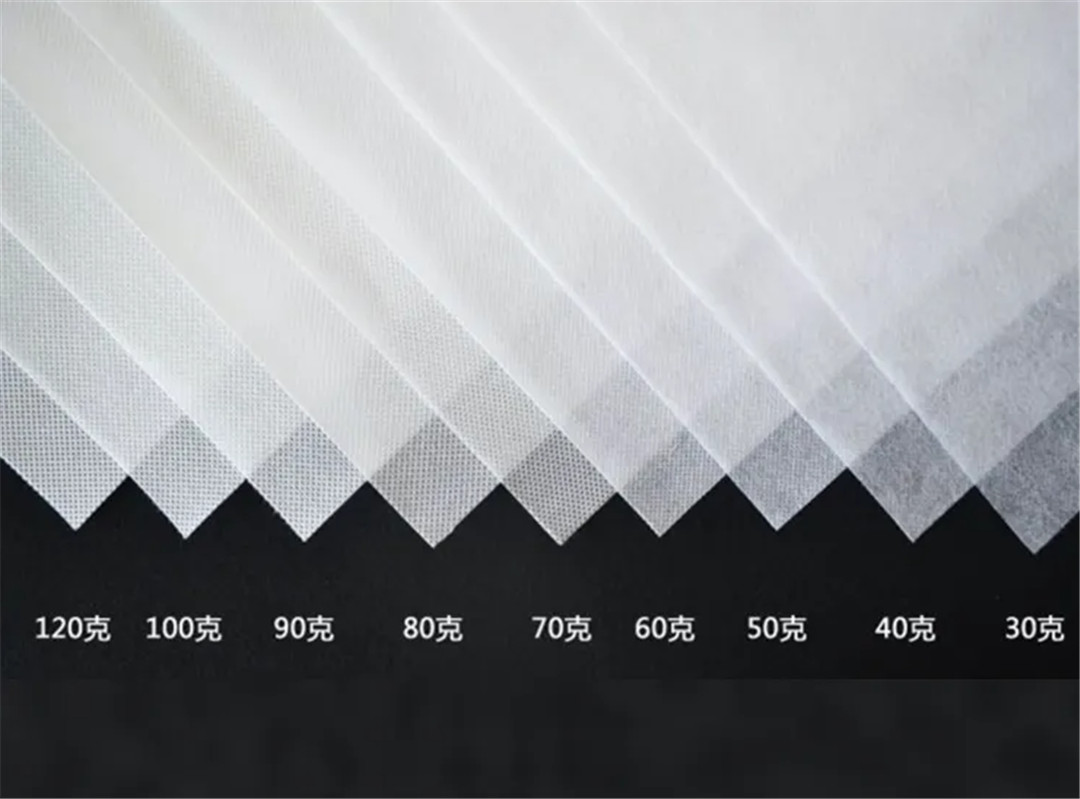 GSM: 10gsm – 150gsm
Width: 1.6m, 1.8m, 2.4m, 3.2m (it can be cut to smaller width)
10-40gsm for medical/hygiene products such as masks, medical disposable clothing, gown, bed sheets, headwear, wet wipes, diapers, sanitary pad, adult incontinence product
17-100gsm (3% UV) for agricultural: such as ground cover, root control bags, seed blankets, weed reduction matting.
50~100gsm for bags: such as shopping bags, suit bags, promotional bags, gift bags.
50~120gsm for home textile: such as wardrobe, storage box, bed sheets, table cloth, sofa upholstery, home furnishing, handbag lining, mattresses, wall and floor cover, shoes cover.
100~150gsm for blind window, car upholstery
---
Previous:
Melt blown nonwoven fabric
---